INTEGRATION WITH HIKCENTRAL
See how Netgenium integrates with HikCentral.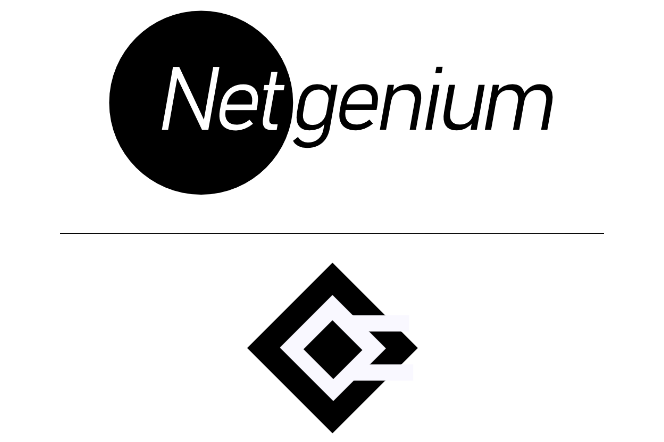 Netgenium have partnered with Hikvision offering an integrated solution that combines Netgenium's IP PoE Speaker products and Hikvision's HikCentral VMS Platform.
The integration gives a HikCentral user the ability to 'Talk to' or 'Listen to' Netgenium IP PoE Speakers via the HikCentral Control Client software.
What does this solution allow?
Users can make announcements to speakers on the local network (LAN).
Users can make announcements to speakers on the wide area network (WAN).
Third-party monitoring companies can make announcements to their customers' sites.
What are the features of the integrated solution?
Communication from HikCentral to IP PoE speakers via the IP network.
IP PoE speaker selection and IP PoE speaker control is accessed via IP Camera Live View or by clicking on icons on the HikCentral mapping feature.
Ability to 'talk to', 'listen to', and adjust volume of IP PoE speakers through the speaker control.