We're the home of IP PoE devices...
Intelligent IP Power-over-Ethernet audio, lighting, access control and more. We are experts in our field, take a look:
A range of IP speakers with on-board audio file storage, power from PoE and configuration using a web browser.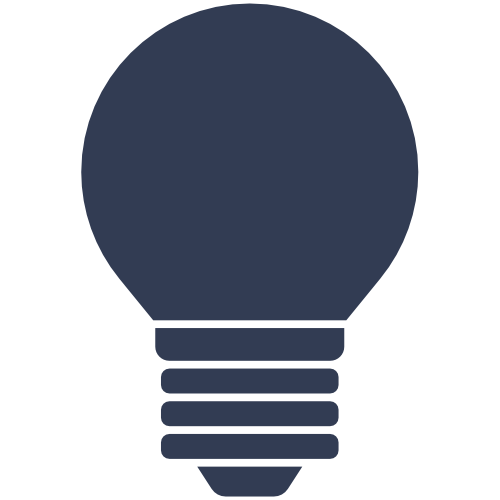 A range of dedicated IP PoE LED lights for specialist applications including emergency and public space lighting.
A range of lock controllers and door readers that allow for unbelieveable flexibility and scalability across buildings.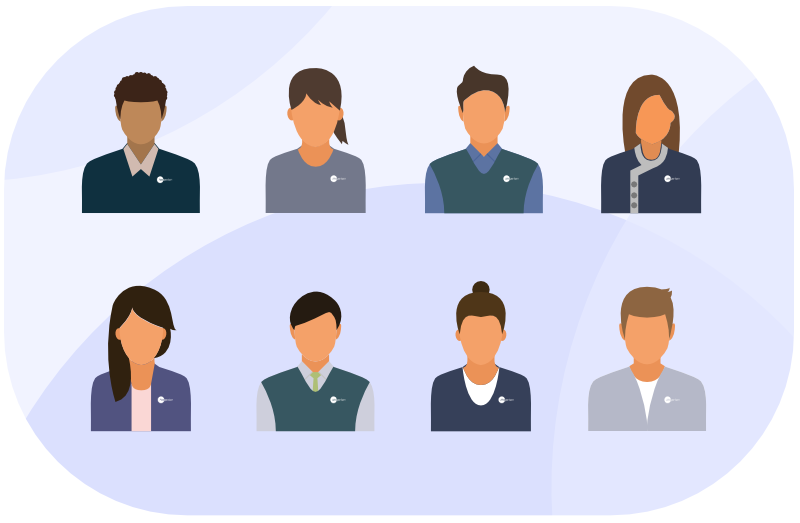 Who are we?
We're Netgenium Systems, a UK-based manufacturer of IP Power-over-Ethernet (PoE) products and solutions. You'll find us in Washington, Tyne & Wear, England.

In 2021, our portfolio has gradually expanded to include what is undoubtedly the most comprehensive IP Public Address solution available on the market today. Our devices and software can be found in both public and private sector environments, and we work with a range of customers, such as Transport for Greater Manchester and SECOM, as well as our range of distributors.

If you have queries or are looking for project quotes, get in touch with us and we'll point you in the right direction. Or, read more about Netgenium...
About Us